Inventory Ahead The A-Z of eCommerce in One Place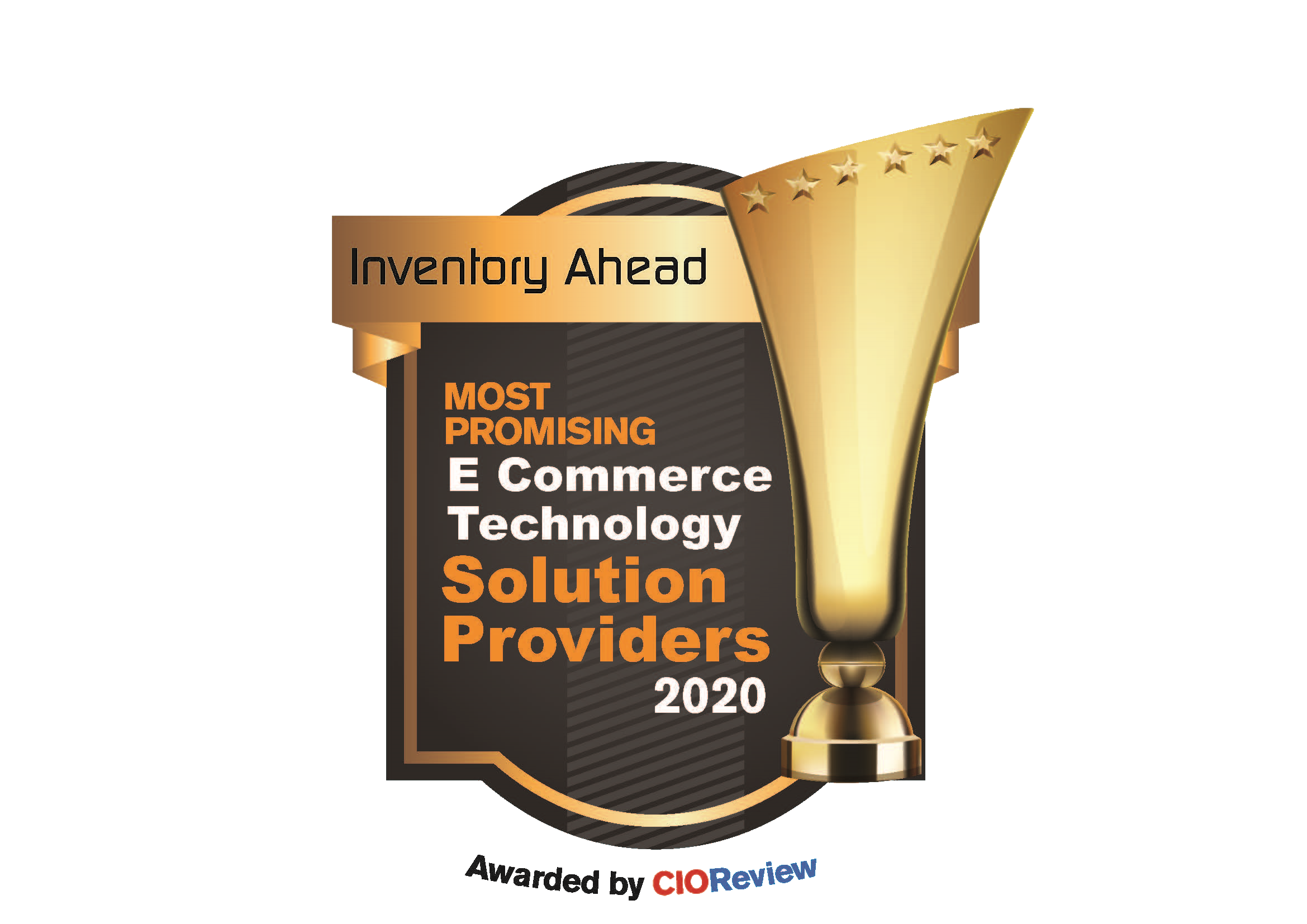 Establishing an online business can be a challenging task, requiring efficient management of inventory, marketing, shipping, and logistics, as well as data-driven insights for process optimization. While various solutions exist to address these challenges, businesses often face a lack of interoperability among different software providers.
Inventory Ahead, an advanced eCommerce platform, offers a comprehensive package that integrates all aspects of eCommerce, allowing clients to address every element from A to Z. Zindy Feuerwerger, CEO of Inventory Ahead, explains, "We help clients in creating purchase orders, receiving products in the warehouse, managing profits, shipping, and everything in between."
Inventory Ahead provides an end-to-end eCommerce platform that streamlines inventory management. The process begins with creating purchase orders for suppliers while monitoring warehouse availability. The company employs its proprietary smart algorithm to guide clients in inventory tracking and optimizing shipping operations.
When creating purchase orders, Inventory Ahead assists clients in determining the appropriate purchase amounts. Once the purchase order is received in the warehouse, the company helps clients ship products using accurate market data, ensuring inventory synchronization across multiple marketplaces. This comprehensive inventory tracking system sets Inventory Ahead apart, providing clients with detailed transaction information and cost breakdowns.
To further streamline inventory management, Inventory Ahead employs a strategic onboarding methodology that connects various distribution channels and gathers essential client business information. Upon onboarding, the platform offers inventory suggestions based on collected data to maximize revenue generation. Additional features include profit management, inventory forecasting, reordering suggestions, direct channel connectivity, shipment creation, and monitoring.
Regarding profit management, Inventory Ahead considers client fees when interacting with customers to calculate precise profit margins for each stock-keeping unit (SKU). This function helps clients reduce financial expenditure associated with surplus inventory and unprofitable projects, enabling smarter investments. Furthermore, Inventory Ahead facilitates smart shipping by avoiding shipment splitting employed by other market players. The platform seamlessly integrates with major shipping carriers such as USPS, UPS, and FedEx, allowing clients to ship orders directly to customers.
"We help clients create purchase orders, receive products in the warehouse, manage profits, shipping, and everything in between"
In addition to its impressive features, functionalities, and processes, Inventory Ahead also prides itself on providing exemplary client support. The company has taken strategic initiatives to support clients through interactive videos and stories that allow users to understand every aspect of the business functions on their own as they sign up.
With a strong presence in the eCommerce industry, Inventory Ahead aims to integrate retail with eCommerce, consolidating everything in one place. This strategic roadmap assists clients with eCommerce and extends its support to retail stores. Furthermore, the company is actively developing a mobile application that will enable warehouse and inventory tracking through a scanner function. This advancement will empower warehouse operators to carry out logistics and shipping operations seamlessly using a handheld device. Such innovative functionalities will revolutionize the inventory management space, leveraging the latest technological advancements.