First, you need to connect QuickBooks to Inventory Ahead. You can connect it by going to the "settings" page and then "Quick-books" channels.
Once Quick-book is connected to Inventory Ahead, go to the "purchasing" page from the left side menu.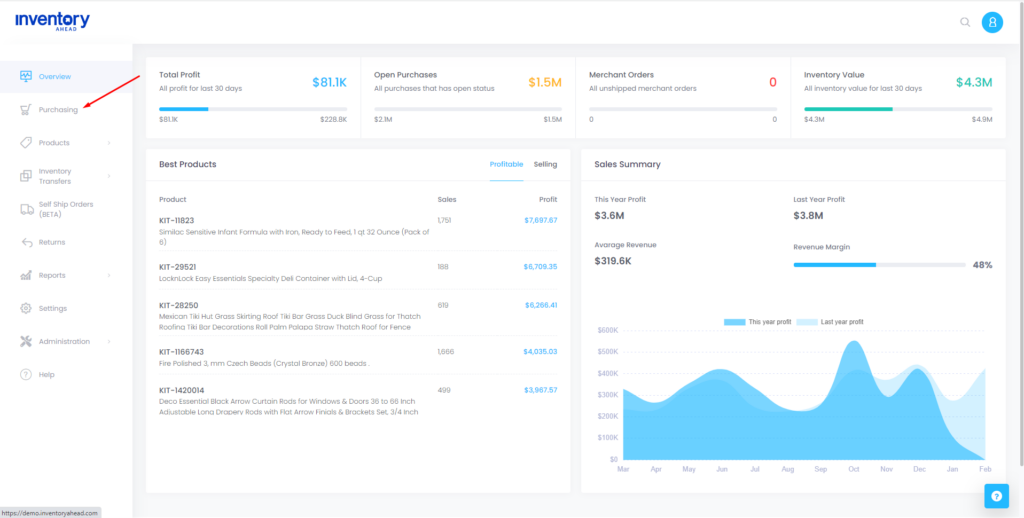 Select the purchase orders (PO) you want to report. Then select the "send to Quick-book" option from the dropdown menu in the "actions" bar.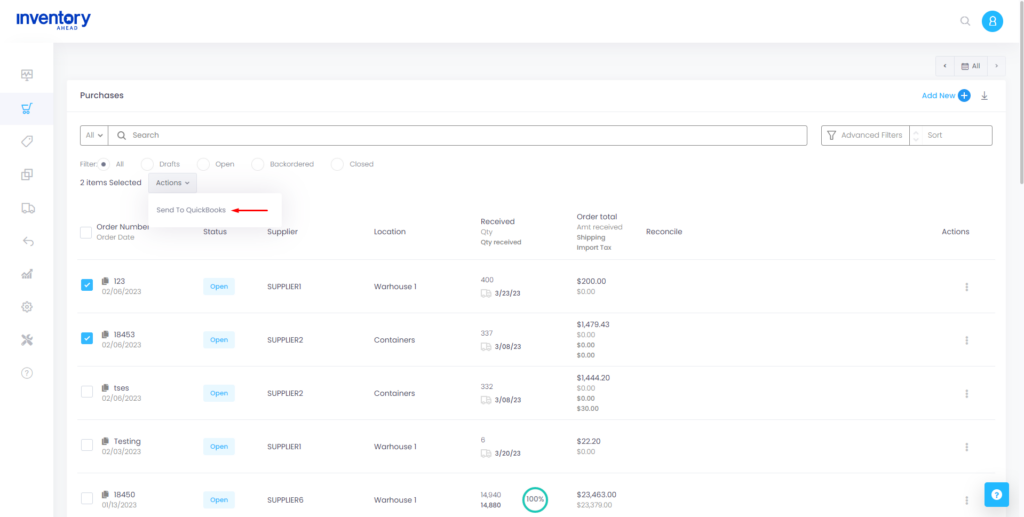 Now, you see the two options. Select the one of your choice.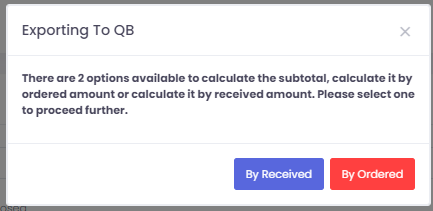 And you are all set!