Hey All,
We hope you're hanging in there while COVID-19 takes over the world.
Here's some GOOD news from our (socially distanced but still hard-at-work) development team.
New self-ship features are here!
We've been working on a new, updated platform that will give you an incredibly clean & easy user experience. It's not fully ready for release yet, but to help fight back against COVID-19, we're giving you early access to the new self-ship features.
Streamline your workflow and quickly adapt to FBA limits with 2 new sanity-saving solutions:
1. Compare Rates & Save 
Compare rates between all shipping companies associated with your account to select the best pricing.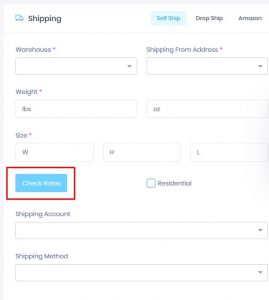 Works for bulk shipments as well

 Create & Print Packing Slips
Create, print, scan, ship. Workflow just got a lot more streamlined.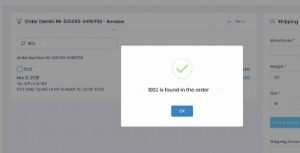 Login here to get started with these new features.
If you need support, or want to request more features, give us a shout.
We won't tell you to wash your hands. But…try to stay healthy, okay? And keep your chin up. This too shall pass.
-Happy Selling,
The Inventory Ahead Team