Hey all,
We hope you're staying strong amidst the global impact of COVID-19.
We have some exciting news to share from our dedicated development team, who continue to work diligently while maintaining social distancing.
Introducing new self-ship features!
We have been working tirelessly on an updated platform that will provide you with a remarkably clean and user-friendly experience. While it's not fully ready for release, we want to contribute to the fight against COVID-19 by granting you early access to the new self-ship features.
Streamline your workflow and adapt to FBA limits more efficiently with two new sanity-saving solutions:
1. Compare Rates & Save
Easily compare rates among all shipping companies linked to your account and select the most cost-effective option.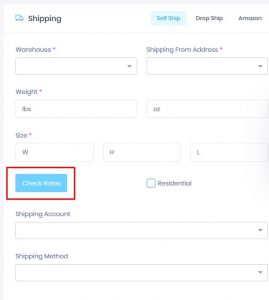 Works for bulk shipments as well

2. Create & Print Packing Slips
Create, print, scan, and ship seamlessly with our newly streamlined workflow.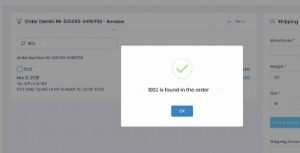 Log in here to get started with these new features.
If you need any support or would like to request additional features, feel free to reach out to us. We're here to assist you.
We won't remind you to wash your hands, but we do encourage you to prioritize your health and well-being. Keep your spirits high, and remember that this challenging phase will eventually come to an end. Stay healthy and take care!
-Happy Selling,
The Inventory Ahead Team