Sometimes your PDF is not opening properly, to fix that follow the steps below
1- Open Firefox and then click on the menu icon at the top right corner.

2- From the dropdown menu, click on "Options."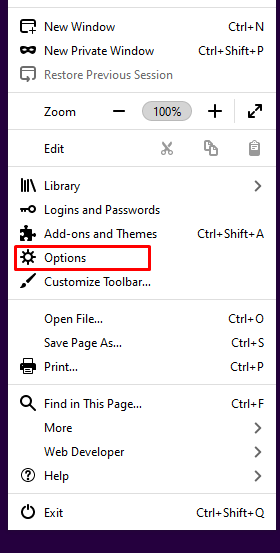 3- After clicking on "Options," a page will appear where you can search for applications.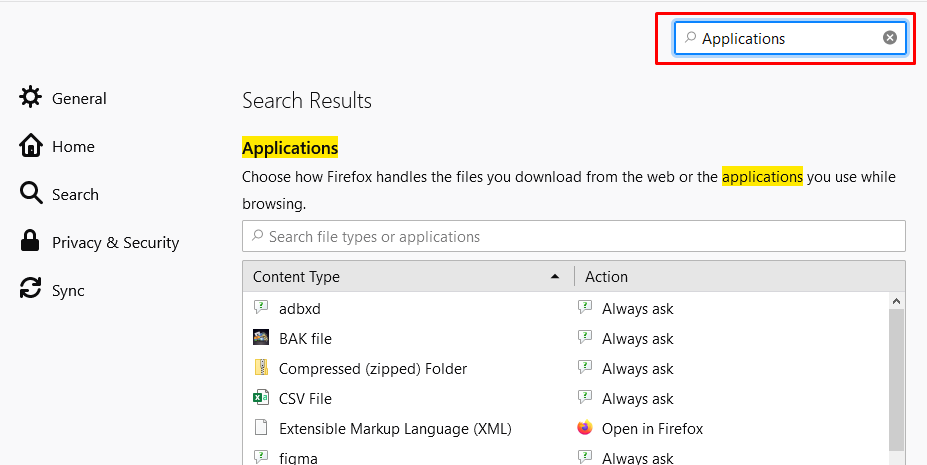 4- Then search for PDF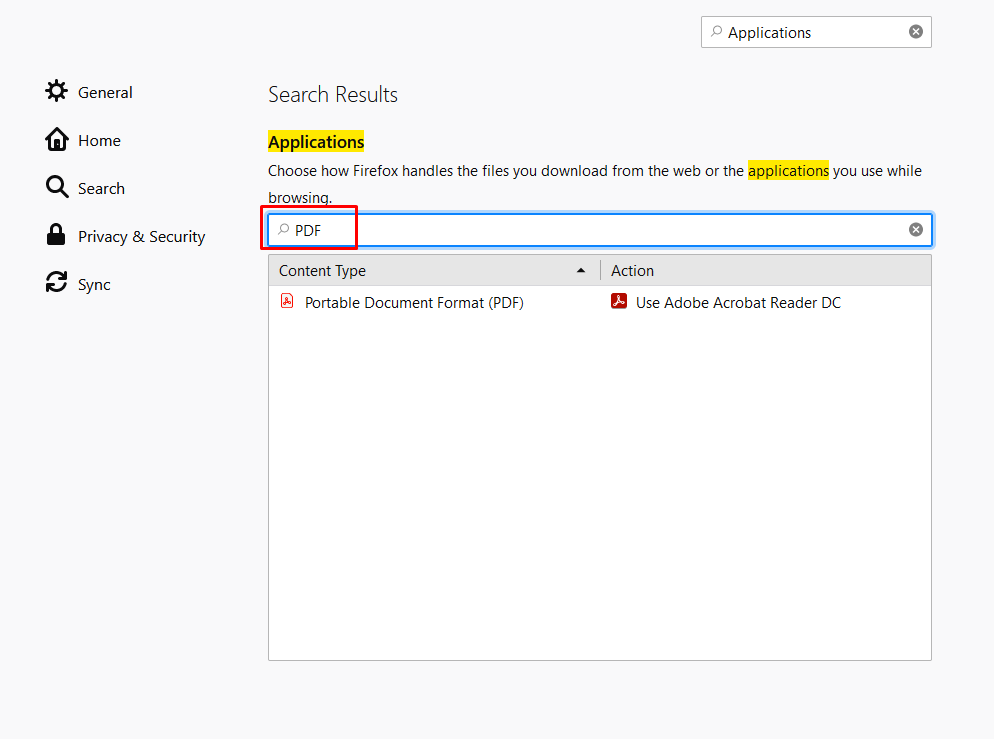 5. Under the actions column, make sure A PDF viewer is selected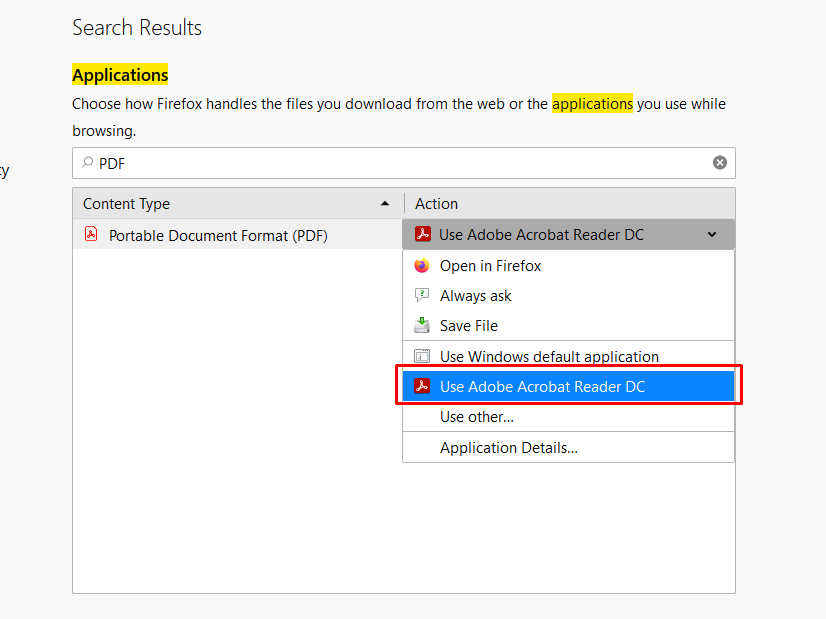 You are now all set and ready to proceed.